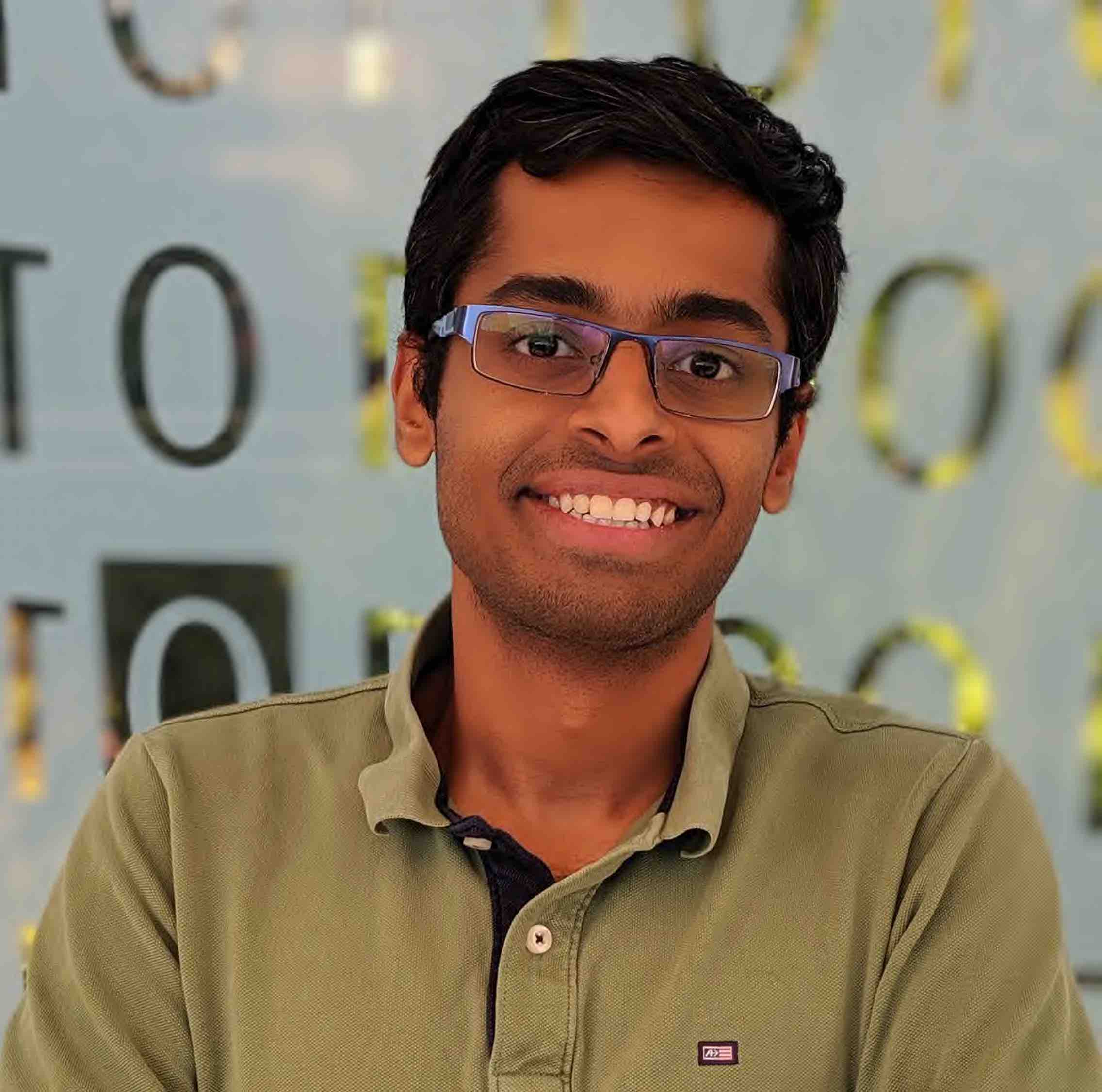 I am a final-year PhD Student (expected graduation: Spring'22) in ECE at Georgia Tech, USA, advised by Prof. Moinuddin Qureshi. My research is at the intersection of Computer Architecture & Systems Security.
My research designs low cost and principled security solutions for hardware. I am interested in a variety of topics at the intersection of computer architecture and security, including cache side-channel resilience, transient execution attacks and defenses in processors, rowhammer attacks and memory integrity, memory safety, and others.
Recently, I spent Summer'21 with Prof. Daniel Gruss's group at TU Graz, Austria, working on attacking memory compression and reverse-engineering new processor micro-architectures.
During my PhD, I have been fortunate to intern at several industry labs, including ARM Research (Summer'17) on DRAM integrity solutions, Intel Labs - Security (Summer'18) on low-cost memory safety, Microsoft (Summer'19) on principled defenses against processor-speculation attacks, and IBM Research - Security (Summer'20) on hardware for memory-safety.
I received my B.Tech & M.Tech in Electrical Engineering at Indian Institute of Technology - Bombay, India, with a Minor in Computer Science.
news
(full list)
| | |
| --- | --- |
| Oct, 2021 | Invited to serve on the External Review Committee (ERC) for ISCA-2022! |
| May, 2021 | Our paper on Mentoring in Computer Architecture is presented in WCAE-2021 at ISCA-2021. |
| May, 2021 | Finalist in the Qualcomm Innovation Fellowship - 2021. |
| Mar, 2021 | Invited to serve on the Program Committee (PC) for IEEE Security & Privacy (Oakland) 2022! |
| Mar, 2021 | Hardware Support for Fuzzing accepted at CCS-2021! |
| Mar, 2021 | Recognized as Distinguished Reviewer in Shadow PC of IEEE Security & Privacy (Oakland) 2021! |
| Feb, 2021 | MIRAGE, a principled defense vs cache attacks accepted at USENIX Security 2021 [Github]. |
| Jan, 2021 | Streamline, the fastest cache covert-channel attack accepted at ASPLOS-2021 [Github]. |
| Jan, 2021 | Awarded Georgia Tech IISP Cybersecurity Fellowship! |
| Nov, 2020 | Invited to present MIRAGE at IBM Research's Future of Comp-Arch Workshop 2020. |
| Apr, 2020 | Selected to participate in the 8th Heidelberg Laureate Forum 2020. |
| Sep, 2019 | Invited to present CleanupSpec at IBM Research's Future of Comp-Arch Workshop 2019. |
| Aug, 2019 | CleanupSpec, our work on safe speculation is accepted at MICRO-2019 [Github]. |
| May, 2019 | Finalist in Qualcomm Innovation Fellowship 2019. |
| Jan, 2019 | Our paper SYNERGY is awarded an Honorable Mention at IEEE MICRO's Top Picks 2019! |
| Dec, 2018 | Finalist in Microsoft Research PhD Fellowship 2019. |
| Aug, 2018 | Morphable Counters, our work on in-DRAM Merkle Trees is accepted at MICRO-2018 [Github]. |
| Nov, 2017 | SYNERGY, our work on co-designing DRAM integrity and reliability accepted at HPCA-2018! |